How To Get A 15% Discount When Paying With Credit Card Justice For Purchases?
Frankie Walls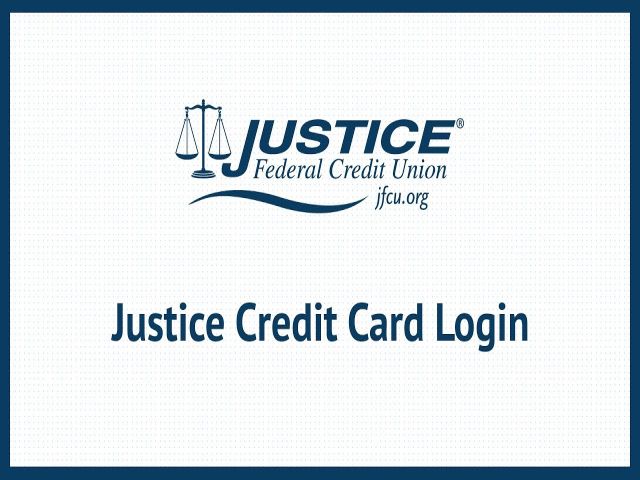 Capital One, N.A is responsible for the issuing of justice credit card. You can only pay justice credit card at Justice stores located nationwide or when you purchase items through their website (www.shopjustice.com). Users of this credit card are open to many benefits and one such is a 15% discount as explained further in this post.
Application requirement before you can pay justice credit card in Justice stores
Before you can pay justice credit card to buy items online or in Justice shops, you will need to first apply for a Justice credit card. This credit card application process is simple and swift. There are three sections in the application process with the first section requiring your personal and financial information.
These include:
Your full name and suffix,
Email address,
Residential address,
Apartment, unit or suite number,
Primary phone number,
Date of Birth,
Social Security Number,
information on whether you live in a rented or owned home,
your monthly home payment and
annual income in USD.
15% Discount when you pay justice credit card for a future purchase
After your application for the credit card has been approved, you will instantly receive a 15% discount coupon. As you pay justice credit card for your first purchased item, you are rewarded with a 15% discount. If an item is originally worth $100, you would pay only $85 for example. Everyone that has a successful application for a Justice credit card will be entitled to this discount offer. However, this offer only applies to the purchase of goods from www.shopjustice.com or from Justice stores in the United States of America.
Other benefits when you pay justice credit card today
Apart from the 15% discount offer. You can also save an additional 5% daily, as you pay justice credit card for purchased items today. Owners of this credit card will also be open to special promos and sales. There is free shipping available and Justice CC holders can be invited to attend brand events.