What Is The Credit Card Postal Code?
Frankie Walls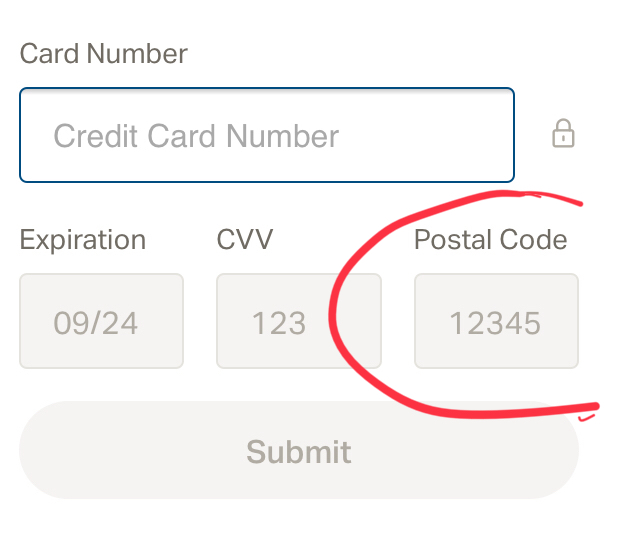 Whenever you apply for a credit card with a bank, you are always asked to fill out an application form. On this application form, there is a section where you will be required to provide your zip or postal code. This zip or postal code will now act as your credit card postal code.
Your credit card postal code is in your credit card application
As mentioned above, your credit card postal code is the zip or postal code that you provided during your application for a credit card. It is that zip code that you included along with the billing address for your credit card. This postal code will always be used by your creditor when they send you the balance statements and other notifications. If you are moving from your original billing address, you are required by law to inform your creditor of the change of address and postal code.
How to find credit card postal code on your credit card
Your credit card postal code is not one of the items indicated on your credit card. So if you are flipping your credit card around at the moment, you can stop now. If you want to know what your CC postal code is, you can log in to your online account for the credit card. On this online portal, you can check out your personal and financial information where you will see the postal code you provided. If your online account doesn't offer this information, then you can either ask your creditor or use a search engine to derive the postal code for the billing address you provided during your CC application.
The credit card postal code acts as a security measure
If you use your credit card to pay for an item, you could be asked to provide the credit card postal code. If this is the case, do not be alarmed as it is a security measure that is designed to prevent an unauthorized person from using your credit card.